Our Speakers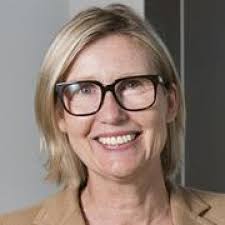 Dr. Sarah Robertson
University of Adelaide, Adelaide, Australia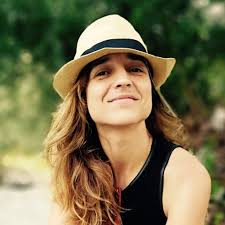 Dr. Aurora Ruiz-Herrera
Autonomous University of Barcelona, Barcelona, Spain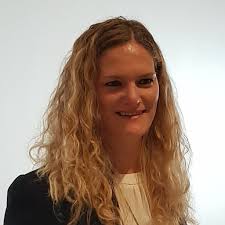 Dr. Nitzan Gonen
The Francis Crick Institute, London, United Kingdom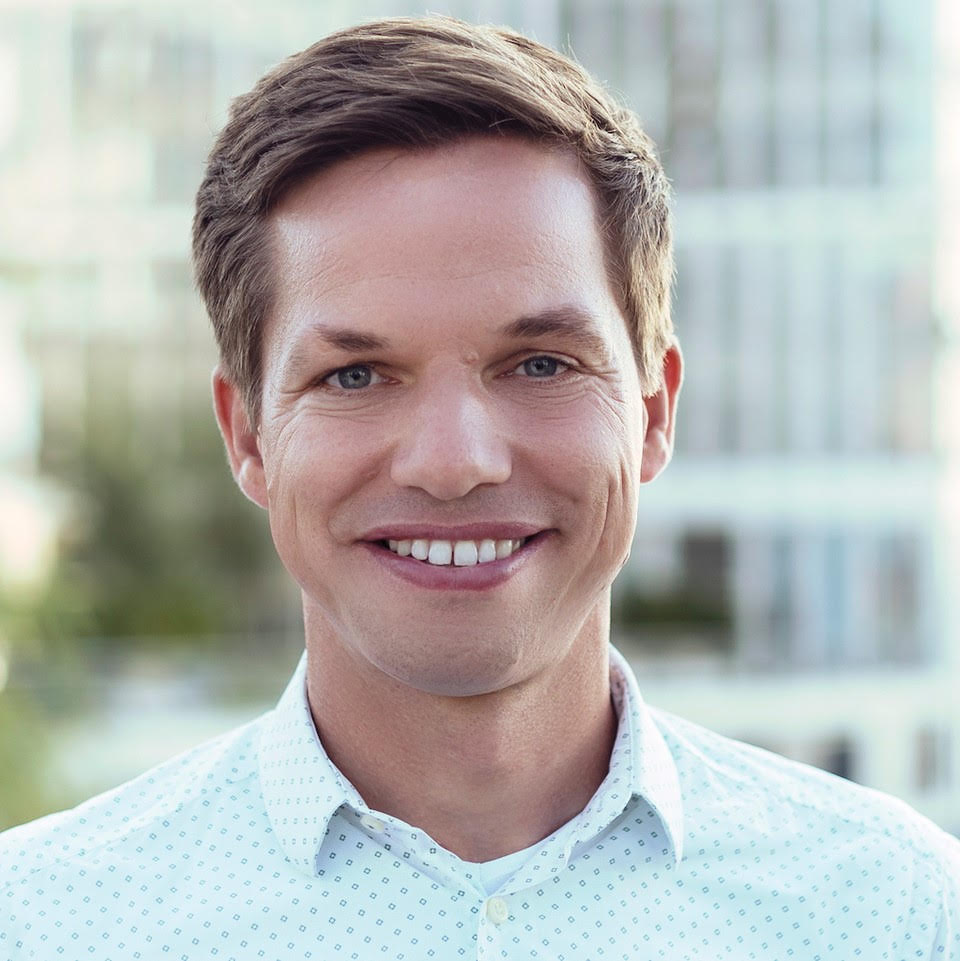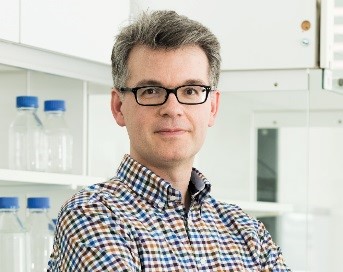 Dr. Antoine Peters
The Friedrich Miescher Institute for Biomedical Research, Basel, Switzerland
Preliminary Programme
12.00

Transfer Bus from the Barcelona Main Airport (T1)

13.30 - 15.00

Lunch

15.00 - 15.45

Registration

16.00 - 16.45

Plenary Talk 1 – Dr. Aurora Ruiz-Herrera




16.45 - 17.30

Plenary Talk 2 – Dr. Nitzan Gonen




17.30 - 18.00

Coffee Break




18.00 - 18.45

Plenary Talk 3 – Dr. Antoine Peters




20.00

Gala Dinner and party
9.30 - 10.15

Plenary Talk 4 – Dr. Sarah Robertson




10.15 - 10.30

Coffee break




10.30 - 12.30

Workshop - Providing evidence for the skills that stay with you.

hfp Consulting


12.30 - 12.45

Sunny' Closing Ceremony
Hotel Eden Roc **** by Brava Hoteles
Punta Port Salvi s/n9
17220 Sant Feliu de Guíxols
Girona, Spain
Hotel conditions
Lunch and breakfast included Free use of Hotel Eden Roc services and facilities, including two outdoor swimming pools (a saltwater pool and a freshwater pool), one indoor climatized pool, and jacuzzi. 10%-off in every treatment of the 'Port Salvi' Healthcare center.
How to get to Hotel Eden Roc
*Note: We recommend you to travel by plane to the Barcelona Main Airport. European Testis Workshop will provide a transfer bus for the 13th NYRA Meeting attendees from the Barcelona Main Airport to the venue on May 9th 2020. (Estimated hour: 12 p.m., to be confirmed). Further details will be announced soon.
By plane: Barcelona Airport (BCN), 119 km away, is the closest international airport, with flights to destinations all over the world. Girona–Costa Brava Airport (GRO), 31 km away, is a small airport which connects Girona to all of Europe virtually every day thanks to low-cost flights. During the summer season, there are regular buses connecting both airports with the Costa Brava and Sant Feliu.
By train: The closest RENFE railway station is in Girona, 35 km away. The AVE high-speed train runs there from Barcelona and France, but other train options are available.Check timetables.
By bus: Sant Feliu de Guíxols is connected to Girona, Barcelona and other major towns of the Costa Brava by scheduled interurban bus routes. Check timetables.
By taxi: Taxis with a taximeter are permanently available in front of the arrivals hall. From Barcelona Main Airport T1, the price would range from 150€-200€. From Girona-Costa Brava Airport, the price would be around 60€. Check the official websites of Barcelona Main Airport and Girona-Costa Brava Airport) for further information.
By car: Hotel Eden Roc is very well connected to motorways and other major roads. Both the N-II and the AP-7 connect to the C-31 which leads to Sant Feliu de Guíxols. Once you get to Sant Feliu de Guíxols, Hotel Eden Roc is at the southern end of the town.
Register now